Loons Group
About Us
With a solid base, and years of long experience, vast expertise, trained human resources and strong financials, Loons Group is fully resourced and capable to deliver personalized and tailor-made solutions, quality products and timely services, both locally and internationally. We offer total turnkey solutions in IT, Telecom & ELV Systems, and in-depth services ranging from Consultancy to Engineering Design, Planning, Procurement, Project Management, Enterprise Technology Infrastructure Setup & Commissioning, Technical Manpower Outsourcing, Business Process Outsourcing and long term Operations & Maintenance services.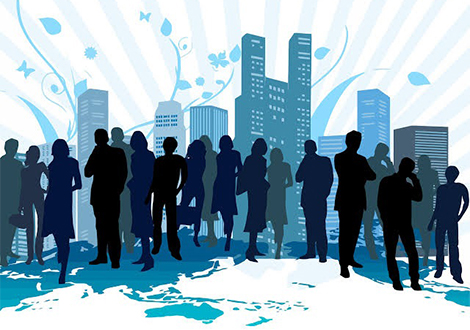 We work with our partners and clients in areas that impact and re-define the core of their businesses, and bring advance technologies, cost effective solutions and market-leading products matched by unrivalled services that safeguard the interest of our valued clients and secure the present and long-term requirements of your business. Loons Group undertakes variety of large and medium scale projects, and execute them utilizing our proven and well-established project delivery practices, highly skilled team of technical & managerial personnel and latest knowhow.
The company's major focus is providing system solutions for a wide variety of environments including governmental and educational institutions, health care organizations, and corporate clients such as hotels, retailers, and leading companies in various sectors. With a unique combination of technical knowledge and innovation.