Access Control / Time Attendance System
Loons Group represents Honeywell ACS System, We provide solutions from one door, two doors to unlimited doors on a network. We represent the famous Honeywell products; Northern Computers, Winpak Products, Prowatch & the Star controllers series which are known for their robust quality and unbeatable features on its software.
Access Control System is delivered with the objective of backward integration to CCTV, Barrier Gates, and Turnstiles.
Our Identity/Visitor Management solutions enhance your existing access control while streamlining the Identity Visitor Management process. It also ensures ample visitor control plus records keeping. Simply and easily schedule visits, register and track visitors, sign in/sign out, update profiles, print temporary badges and more are just a few of the ways our ID management suite of products meets and exceeds market demands.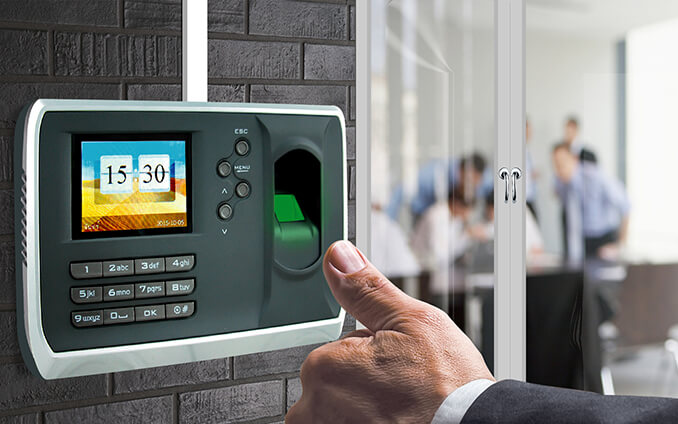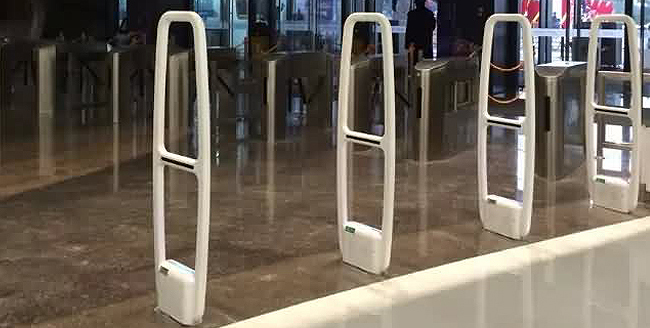 Anti-Shop Lifting
Leveraging on our rich industrial expertise, we have been able to import, supply and install a wide range of Anti Theft Systems. These are offered by us at competitive prices in a variety of sizes, specifications and so on. Our company's Anti Theft Systems are extensively cherished for their reliability, defect free nature, high performance, low maintenance cost, simple operation, longer functional life, and many more features. Owing to such features, these systems are hugely in demand.
CCTV
We provide complete top-notch CCTV system and follow strictly MOI-SSD Standards.
Loons Group represents Honeywell CCTV Video Surveillance Systems, which are commonly referred to as CCTV Cameras, have been used for more than a quarter of a century and the benefits have been well documented. Criminal activities such as theft, vandalism and property damage have traditionally been fought with these video systems.. The additional benefits that can be gained thru using CCTV is rapidly becoming known as the media publicizes the improvements in this technology.
Loons Group provides CCTV technology helping you protect people, assets, and property. Start with the simplicity of a surveillance camera and a monitor or move to more complex applications involving switchers, Centralized Storage, and Complex system integration with other systems. Integrate networked security solutions with our line of IP enabled products.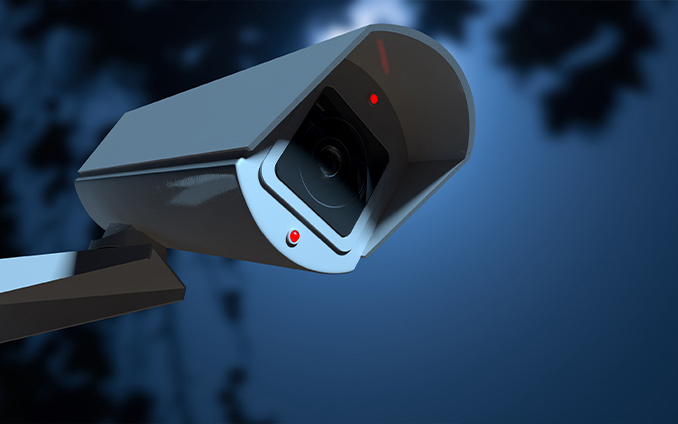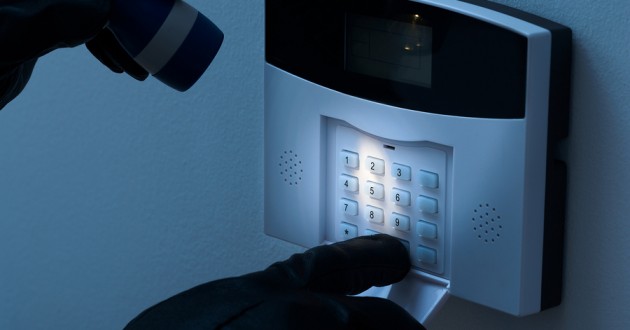 Intrusion Alarm System
Loons Group represents Honeywell Intrusion Systems, who is by far the market leader in the Intrusion Alarm industry. Honeywell's feature-rich VISTA (ademco), Galaxy, Omni, Intellisense, Domonial, FBII gives a wide range of features. Honeywell provides the industry's most economical and versatile control panels. It's ideally suited for a wide range of applications. Honeywell's range for 6 zone to 512 zone wired and Hybrid panels significantly reduces dealer training and service call costs thanks to user-friendly features that make operation easier than ever. In addition, the range increases upsell opportunities through its expansion capabilities and flexibility..
Master Clock System
We has expertise in providing solutions & services for Central master clock. Basically it is a precision clock that provides timing signals to synchronies slave clocks as part of a clock network. The system is used to keep the clocks in sync with the world-wide timekeeping system.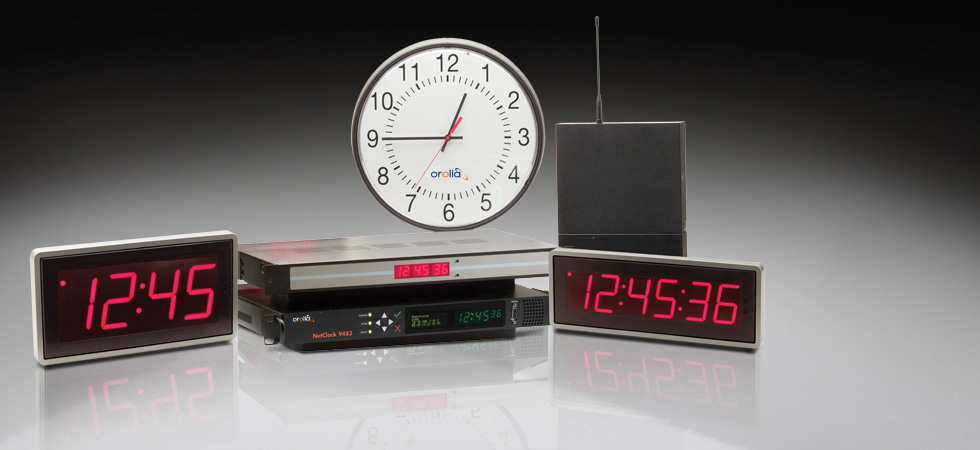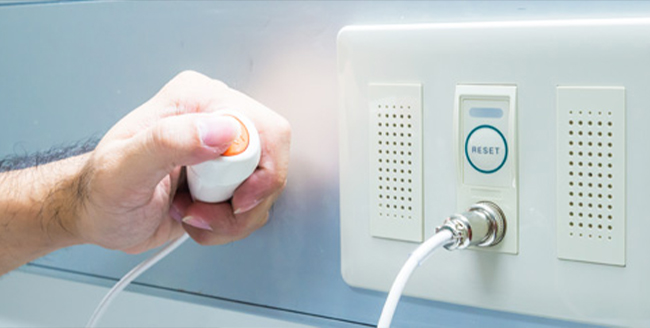 Nurse Call System/ Farash Calling System
We offers solutions to improve communication in hospitals. The Nurse Calling System (NCS) is an innovative product to give reliable service to the patients. NCS ensures service guarantee to patients in the ward. Also the wired and wireless models ease product installation in hospitals.
Our economical NCSs are ideal for hospitals and nursing homes. They have attractive features of nurse call systems at competitive prices. The systems require minimum or no training to the hospital staff. NCS enables real-time data logging of the patient calls to the nurses. A data analysis software gives detailed report of the services rendered to the patients which is IP based.
Queue Management System/ Customer Flow Management
Customer service oriented companies and institutions frequently face the problem of lengthy queues and unpredictable waiting time causing tension and stress among both customers and employees which result in efficiency decline.
We Engineer design and install an system to fit your needs. Whether you're in a corporate, commercial, retail or industrial facility we have the experience and know how to get the job done.