CONTROL SYSTEM
A/V Control System
The AV Systems division handles turnkey projects for various industries in technical integration. It is adept at dealing with client expectations on cutting-edge, technology-based solutions as well as those that are driven or determined by cost/budget.
Home Automation System
We specialize in home automation; home control products providing comfort, convenience and safety for homeowners and businesses around the world. The Home automation products we provide are engineered to be easy to use, which is why they are simplified Automation.
We also represent Honeywell Home Automation Systems. Honeywell products are sold in over 120 countries through Honeywell's worldwide network of Distribution Partners and installed by over 1,000s of trained dealers. We are one of them!!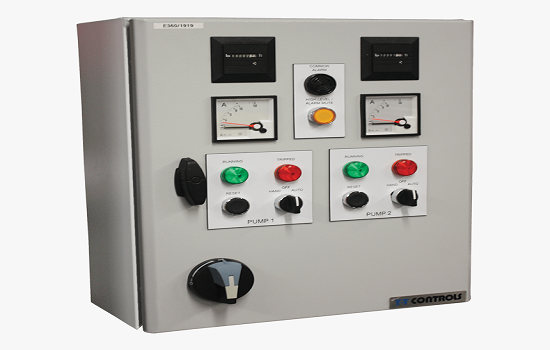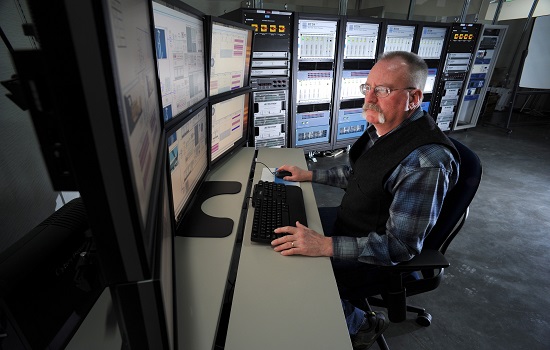 Building Management System
We provide effective BMS solutions for making buildings intelligent and saving energy at the same time. Customized software packages are designed to meet specific applications of monitoring and control. BMS is an automated system that monitors the buildings' mechanical and electrical equipment for comfort, safety and efficiency. The major services provided includes:
Lighting Control System
Guest Room Management System
Home Automation Systems
Green Building Management Systems
Loons Group has tied up with Honeywell to offer the best BMS at an affordable rate. Beyond this, we do integrate HVAC systems, Lighting solutions, Security systems and Life safety systems without sacrificing on efficiency and productivity.