PARKING MANAGEMENT SYSTEM
UPS
An uninterruptible power supply, UPS, is an electrical apparatus that provides emergency power to a load when the input power source, typically mains power, fails. A UPS differs from an auxiliary or emergency power system or standby generator in that it will provide near-instantaneous protection from input power interruptions, by supplying energy stored in batteries or a flywheel
Centralized Battery System
Central battery system based emergency lighting is ideal for medium to large installations. For projects where central control and testing is desirable, a central battery system is a viable and cost effective alternative to self-contained emergency lighting products.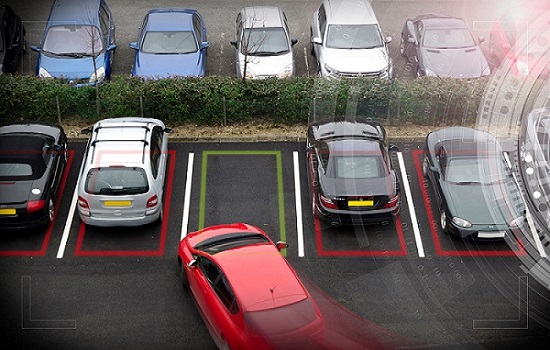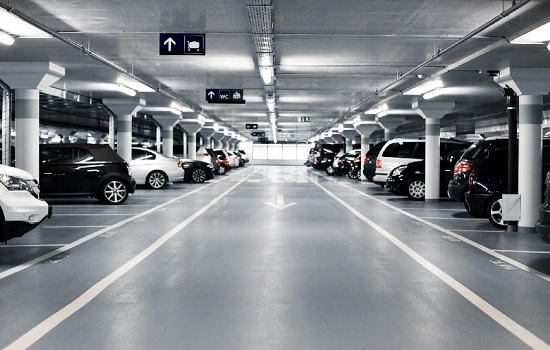 Audio/Video Intercom SystemThe main advantages of central battery systems over self-contained systems are:
The audio / video intercom product is available in various designs to suit and add value to your property. Door Entry Systems give you safety and convenience in checking visitors by both video and audio without having to open the door. Once the person is identifies, the door can be open via the same monitor. For more security you can have the main entrance panel with built-in pin code and electronic lock. This application can be used in commercial and residential buildings, plus in single or group of villa projects.
Testing and maintenance is much easier to carry out
Battery replacement is much quicker and less disruptive
Battery life is generally 10 years or more
Luminaires can be centrally controlled
High light levels can easily be achieved
The emergency lighting system can be completely